Its a year in the making but I am sure countless fans area await our beloved Jiro Wang's comeback to Hollywood. "Security" a action packed movie about a bodyguard who is protecting a woman for standing up and being a witness during an ongoing investigation/trial.
Jiro Wang's character, has been named Johnny according to imdb but this may be factor to change when more details have been released.
Wang
spent days in Bulgaria, shooting for many scenes of this movie, and it is currently still shooting. If anyone follow him on his social media then you know how much fun he had while in Bulgaria.
His English also has been improving, as he worked with the crew,and director to understand and speak accordingly so everyone could understand. His manager made a statement: "Jiro uses a lot of body movement when he speaks and everyone likes to talk with him."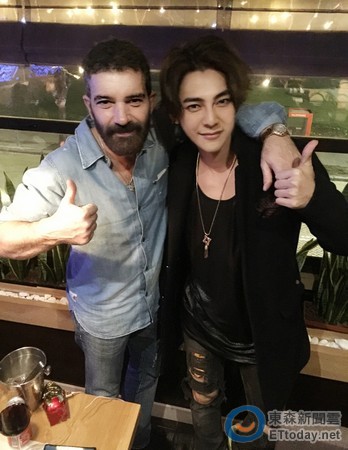 I do not know about all of you but I am super excited to see Jiro Wang on the big screen, when it comes out in theaters I will have the best seat in the house!
Good Job Jiro Wang! Best Wishes to You!
-Admin Xm-
CREDIT:
http://movies.ettoday.net/news/636070
http://www.imdb.com/title/tt3501112/